2 Year Parts & Labor/10 Year Structural Warranty
These are Instant Docks that simply require lagging into position and plugging into a power receptacle and they are ready to go to work. No pit work is required.



Capacity: 10,000 lbs.
Axle Capacity Ends: 8,000 lbs.
Platform Size: 6 x 10 ft.
Overall Size w/Ramp: 86 x 180 in.
Lowered Height: 6 in.
Bridge Size: 18 x 60 in.
Ramp Size: 42 x 60 in.
7.5 HP Motor
Approx. 10 FPM
54″ Travel
Shipping Weight: 5,045 lbs.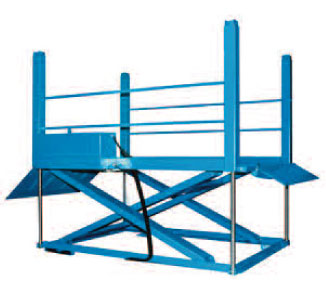 Model# 610610
SPECIAL FEATURES & BENEFITS
All models are equipped with a hinged bridge equipped with a pull back chain.
All models have a combination approach ramp.
All of the electrical controllers are Underwriters Laboratories approved assemblies.
Each unit is washed with phosphoric acid, fully primed and then finished with baked enamel.
All cylinders are machine grade with clear plastic return lines.
All pressure hoses are double wire braid with JIC fittings.
These units conform to all applicable ANSI codes
CLICK HERE FOR: Drawing PDF DXF Pad Diagram Specifications Optional Accessories
FEATURE DETAILS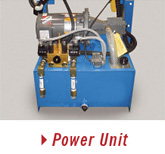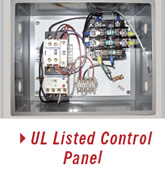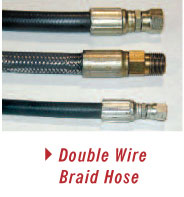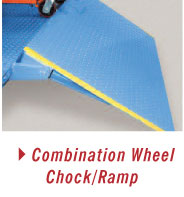 610610