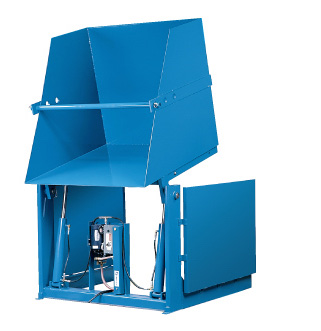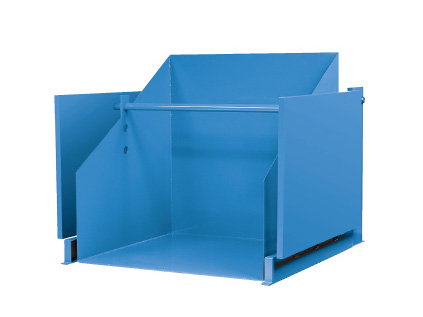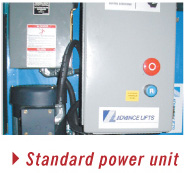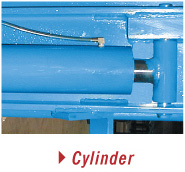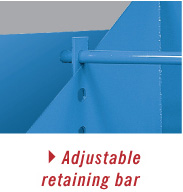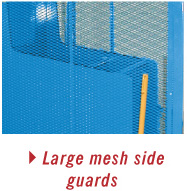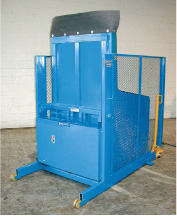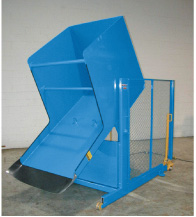 ACCESSORIES AND MODIFICATIONS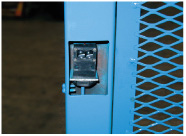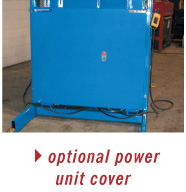 ACCESSORIES AND MODIFICATIONS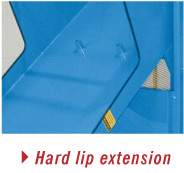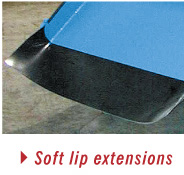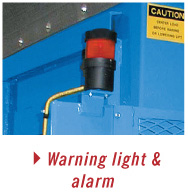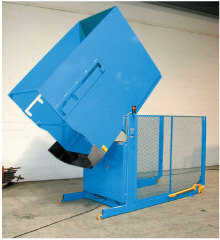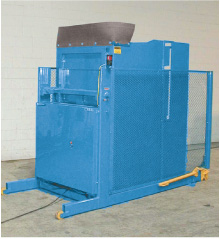 ACCESSORIES AND MODIFICATIONS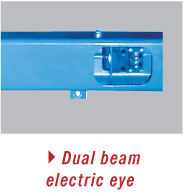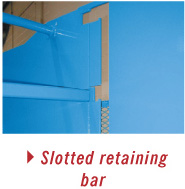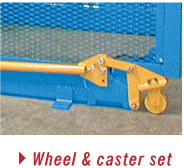 OTHER OPTIONS NOT SHOWN
Stainless steel carriage.
Epoxy paint finishes.
Custom controls such as footswitches or key.lockout pushbuttons.
Continuous running remote power units.
Explosion proof remote power units.
Air operated power units.
Custom retaining bars.
Shock absorbers for full down position.
Call the number below with any questions you have about our container dumper accessories.